A refugee living in Europe traveled to Kurdistan to murder his transgender sibling: report
Doski Azad, 23, recently warned that her brother may try to kill her.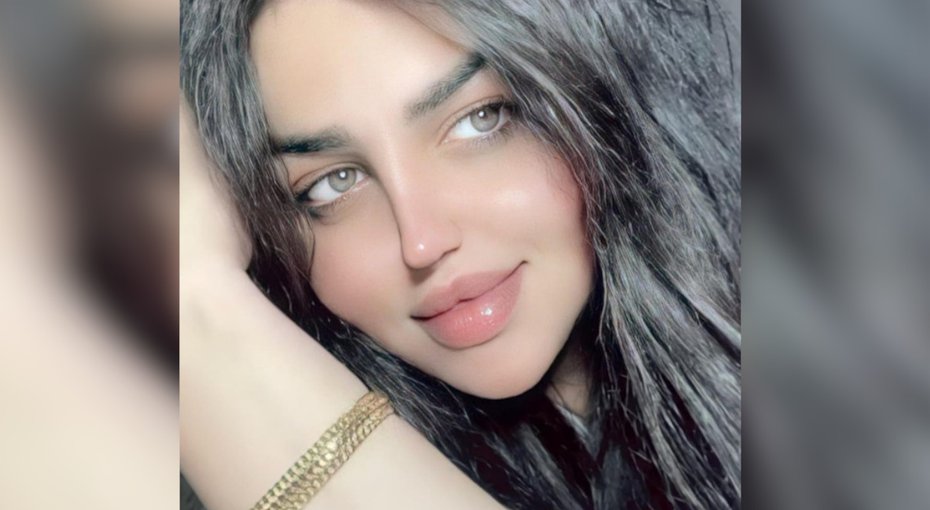 A Kurdish refugee living in Europe traveled back to the Kurdistan region of Iraq to murder his transgender sibling, with many suspecting he has now re-entered Europe following the grisly crime.
Around January 29, Doski Azad, a 23-year-old transgender woman from Duhok province in Kurdistan, was shot dead with a Kalashnikov rife, according to local news agencies and LGBT rights activists in the area. Azad's body was found two days later in a nearby village, according to her friends.
The Duhok City police chief confirmed the death of the transgender woman on January 31 in a statement. According to local news agencies, Azad's brother possibly fled to Europe after her murder.
Azad recently revealed on social media accounts that she was undergoing sex reassignment surgery, warning it may lead to her brother attempting to kill her.
The news of Azad's murder has been widely reported on social media in Kurdish in recent days. This is the second murder of a trans woman by family members in the Kurdistan region in the past year.
According to Azad's friends, she had been separated from her family for some time and lived alone in Duhok. She was a well-known hairdresser in her hometown.
"She left the house five to six years ago, I had not seen her ever since," Azad's uncle Dlovan Sadiq told Rudaw English on Tuesday. "Doski made a mistake."
According to a friend of Azad, there were also knife wounds on her body in addition to two bullet wounds, one in the head and one in the chest.
A close friend told Outspoken Middle East that her family called the police two days later and said their son had committed suicide, denying that she was a transgender woman. Later, Azad's other brother confessed that one of his brothers had come from Europe, killed Azad, left Iraq, and returned to Europe after two days. One source told OSME the brother's name was possibly Mohammad, but this could not be independently confirmed.
The brother suspected of murdering Azad came to Iraqi Kurdistan between December 17 and 18, 2021 in order to kill Azad after he threatened her. After Azad was murdered, the brother left Kurdistan through the northern land border with Turkey, according to local authorities. The court circulated his name at all airports and border crossings but he has yet to surface, according to local reports. Iraqi Kurdistan and Iraq have independent security services.
The German consulate in Erbil, the capital city of Kurdistan, posted a tweet with Azad's picture below the text, "Human dignity shall be inviolable." This has raised questions as to whether Azad's brother was living in Germany and may have returned there.
In a tweet on Thursday, the U.S. consulate in Erbil also strongly condemned the so-called "honor killing," and urged Kurdish authorities to prosecute the killer to the fullest extent of the law.
In 2021, Misho, another trans woman and influencer on social media, was also murdered by her brother.
LGBT killings are widespread, especially in remote areas of Iraq, Turkey, and Iran. In Iraq, although the law has not criminalized homosexuality, Article 401 of a rule about "unconventional conduct in public places" provides the basis for the harassment of LGBT people. Homophobic content in the media, government along with anti-LGBT rhetoric from influential individuals and extremist clerics trigger regular attacks on the LGBT community in Iraq.
In some Kurdish areas of Iraq and Turkey, locals punish LGBT people under the pretext of enforcing Islamic law. In Iran, the government publicly punishes LGBT people based on homophobic laws. Last week, the execution of two LGBT men in Maragheh prison in northwestern Iran made headlines across the world.