Imprisonment of a transgender woman opens the door for a judicial battle to repeal discriminatory laws in Kuwait
The challenge hopes to repeal laws punishing individuals on the basis of their appearance.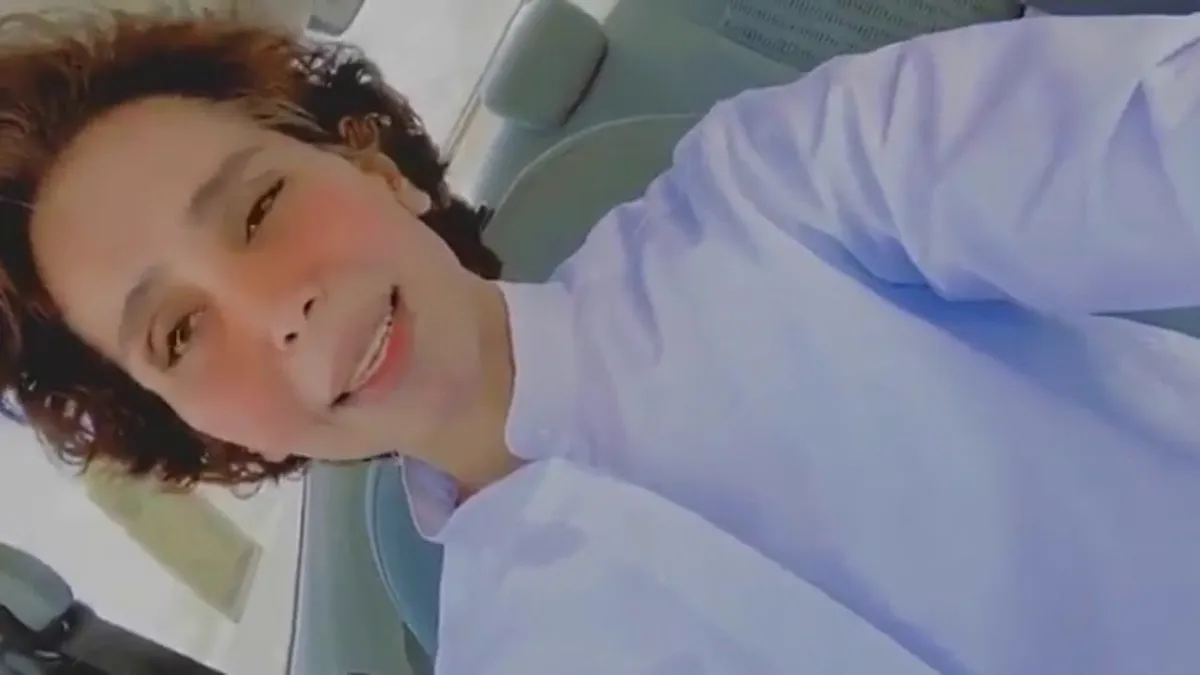 An appeal filed in Kuwait's Constitutional Court against Article 198 of the penal code has been accepted. The article criminalizes "imitating the opposite sex in any way" and the court will decide on the constitutionality of this article on 16 Feb after a decision to hear the appeal was delayed this week. Article 198 was proposed by an Islamist Member of Parliament in Kuwait in 2007.
Crossdressers and transgenders in Kuwait are punished on the basis of Article 198 by up to a year in prison based solely on external appearance, but the acceptable standards for this appearance are left subject to the indiscriminate expectations of policemen.
The court challenge comes after Maha al-Mutairi, 40, a transgender woman and Kuwaiti citizen, was arrested in 2020 by Kuwaiti police and placed in a men's prison. "Why did you imprison me in a men's prison? I am a girl, I was born a girl and you imprisoned me as a girl, and I will die a girl," al-Mutairi said in a video posted to her Snapchat account after the altercation.
Al-Mutairi said in the video she was arrested by police for her feminine appearance, and stated that she was harassed and raped by police officers.
Al-Mutairi disappeared after posting the video and her lawyer lost contact with her before she reappeared at the police department where she was charged with lying and defaming the security services.
This was not the first time al-Mutairi has been arrested. She was imprisoned for seven months in a men's prison in 2019 on charges of "imitating the opposite sex," the same charge that the authorities summoned for the fourth time in 2020 when she was sentenced to two years in prison.
Her lawyer, Ibtisam al-Anzi, said the court used al-Mutairi's social media videos as evidence to convict her, claiming that she made "sexual gestures" and criticized the Kuwaiti government.
The video sparked a wide-ranging solidarity campaign with al-Mutairi and trans women in Kuwait, demanding the repeal of laws punishing individuals on the basis of their appearance.
It is not the first time that the police have arrested crossdressers or non-standard people over their appearance. Earlier in 2017 King Luxy, the Saudi Instagram star who has more than 1.4 million followers, was arrested in a mall in Kuwait for his feminine appearance. He was released days later and deported from Kuwait.
"After they searched my phone and find out I am popular social media influencer in the Middle East, every hour someone would open the door, laugh, spit and humiliate me, and then leave," Luxy told Gay Star News.
In 2021, the Court of Cassation awarded compensation for the damage done to a Kuwaiti woman who had been arrested by police officers.
The woman said that she was arrested in 2012 and transferred to the so-called morality police for her clothes and short hair. She was released later because she had not been found guilty.
LGBT rights defenders in Kuwait hope the court's decision, which will be issued next month, goes in favor of repealing Article 198 as a first step to reduce repeated violence against transgender people by police officers in Kuwait.