Iraqi singer arrested over lyrics suggestive of homosexuality
Iraqi authorities often arrest LGBTs on charges of offending public morals.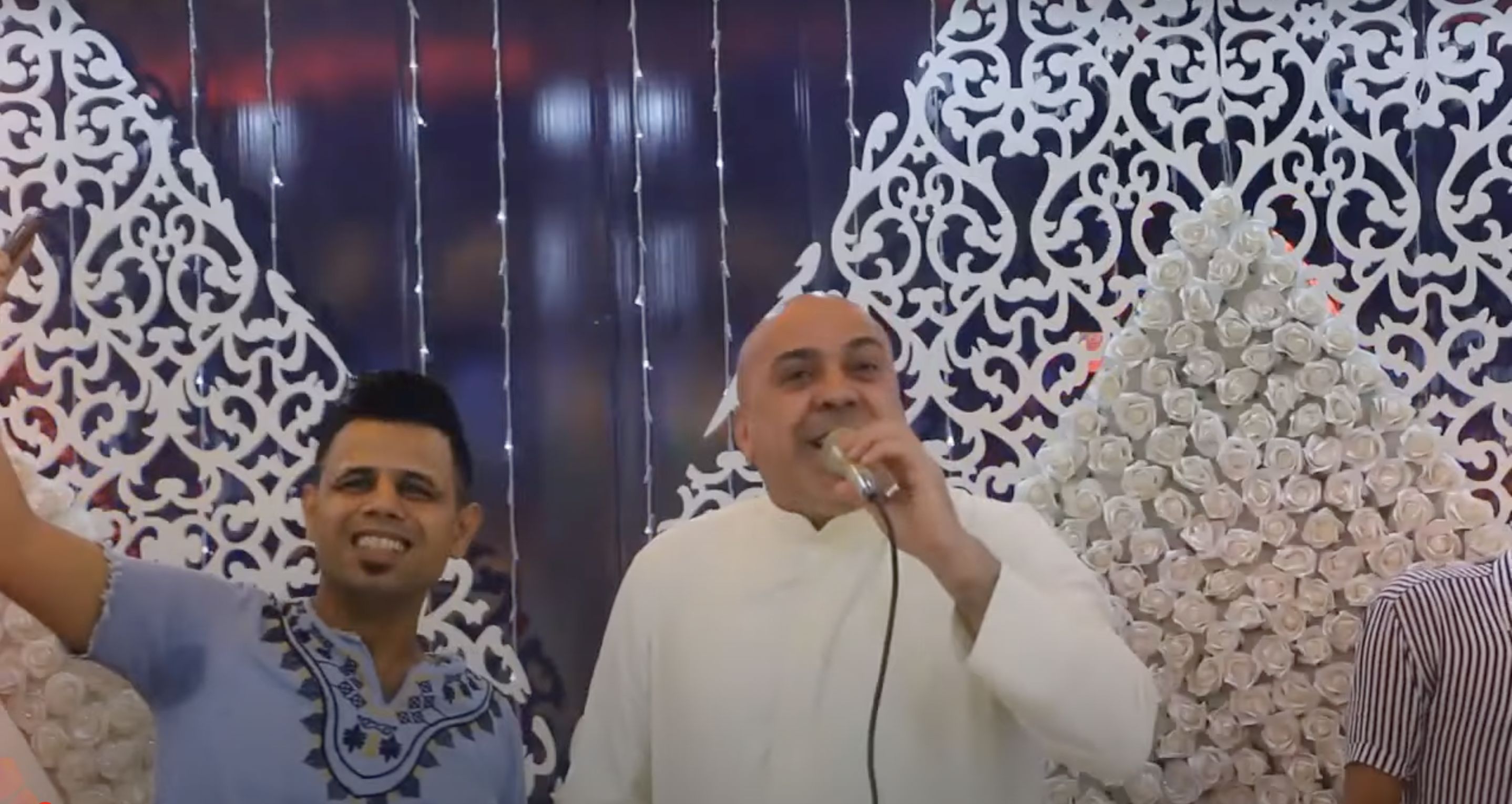 The lyrics of a song by Iraqi folk singer Hussein Fakher ignited an uproar between supporters and opponents in an incident that is not the first of its kind, and will probably not be the last.
After a clip of Fakher spread on social media a group of lawyers filed a judicial complaint against Fakher with the Meshkhab Investigation Court of Najaf Governorate, which in turn issued an arrest warrant against Fakher.
Hussein Fakher, a local singer from the Shia-majority province of Najaf and the seat of most of the leading religious figures in the Shia political scene in Iraq, opens the beginning of the song at a concert, rebelling against those who refuse "men's love for each other."
"Who said that the love of a man is a defect," he sings. Fakher goes so far as to project "guy's love" on the Muslim prophet Muhammad, wondering why society rejects this saying, "Muhammad was also male and loved by the god," he says in the song.
The lyrics were met with a campaign of disapproval by social media users and religious figures, most notably the cleric Shahid al-Otabi, who called on the authorities to arrest the artist on charges of "encroaching on the divine self and the Prophet and promoting homosexuality in Iraq."
Fakhir was arrested by a military force of the intelligence agency in the city of Najaf, and photos of him dressed in orange detention clothes, a color referring to terrorist crimes, were circulated on social and traditional media.
Fakher's arrest came due to his promotion of "homosexuality." Although there has been no clear low criminalizing homosexuality in the Iraqi penal code, Iraqi authorities have often arrested gay and lesbian people on charges of offending public morals.
This arrest comes two weeks after announcing the existence of a parliamentary move to legislate a law banning homosexuality in Iraq, a move announced by a member of the Legal Committee Aref Hamami on July 8, in a statement to the Iraqi News Agency.