Facebook bans LGBT conversion therapy in the US, but allows it to thrive in Arabic
The company claims such posts violate rules against hate speech…but only in the West.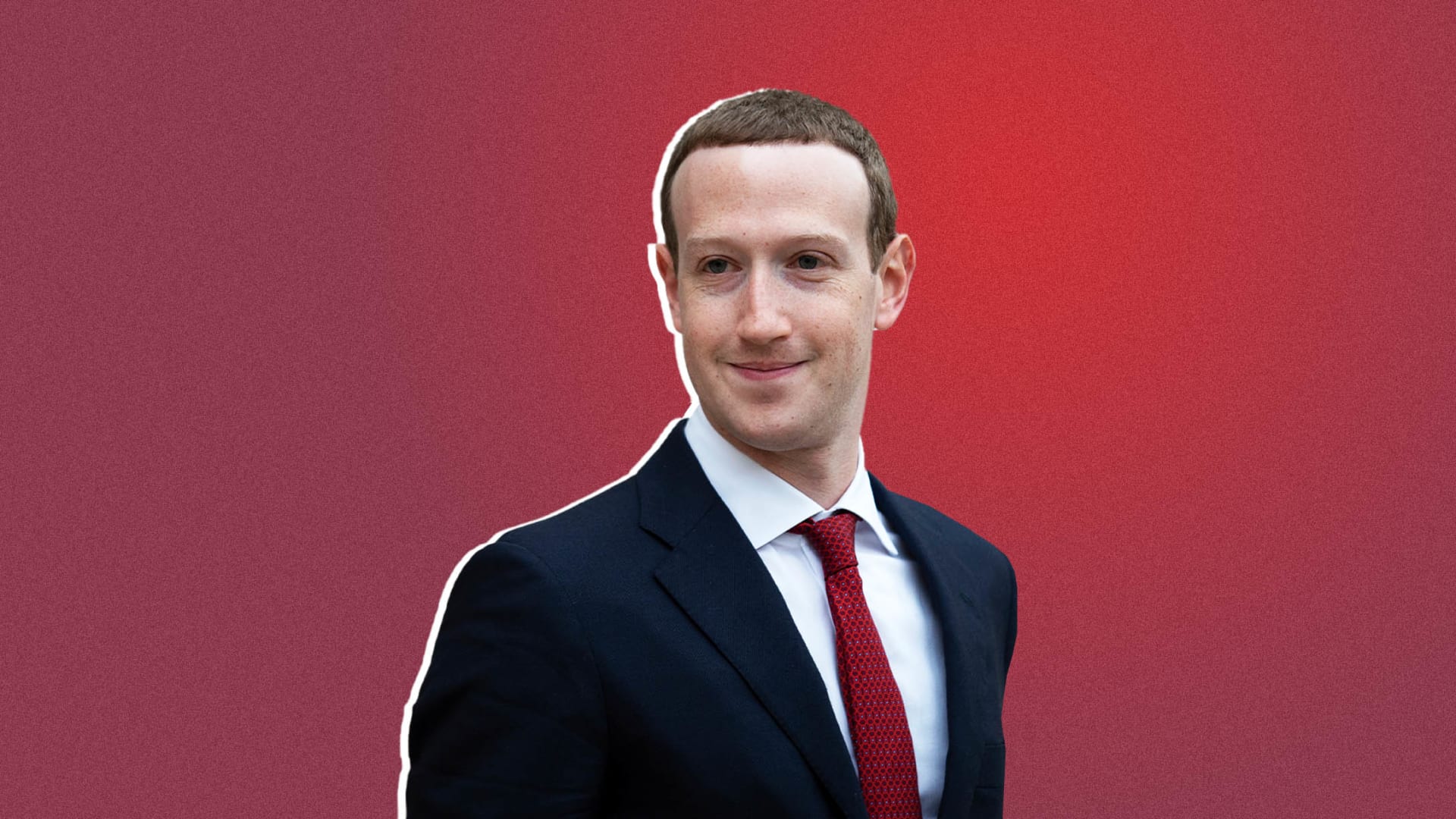 Tech behemoth Facebook is reportedly allowing videos and posts on gay conversion therapy in Arabic-speaking countries despite placing a ban on similar content in Europe and the West.
Last year, The Verge reported Facebook and Instagram banned "all forms of content, including posts and videos, promoting the widely discredited practice known as conversion therapy, which attempts to forcefully change an individual's sexual orientation." The company claims such posts violate its terms and conditions by engaging in hate speech. At first the ban only applied to advertisements on conversion therapy, but the company quickly expanded the rule to cover all conversion therapy material.
Tara Hopkins, Instagram's public policy director for Europe, the Middle East, and Africa, issued a statement in 2020 saying, "We don't allow attacks against people based on sexual orientation or gender identity and are updating our policies to ban the promotion of conversion therapy services."
This seems not to be the entire truth. Reuters reported last week that posts on conversion therapy are still very much alive and prolific in the Middle East.
The outlet recounted the story of a young gay man named Omar who lives in Egypt, a country in which homosexuality is illegal and can come with the punishment of death. Omar turned to social media for information on his sexuality, and he found people advocating conversion therapy. "Facebook led me to conversion therapy, and I'm not alone," Omar told Reuters.
Omar claimed to have followed the activity of Awsam Wasfy who attests to being able to "treat" homosexuality through therapy. Wasfy's Facebook page has almost 150,000 followers. Reuters further reports that Wasfy is not the only account offering such services. "Arabic-language conversion content still thrives on Facebook, where practitioners post to millions of followers through verified accounts," the outlet reported.
A Facebook spokesperson told Reuters, that "content that explicitly provides or offers to provide products or services that aim to change people's sexual orientation or gender identity is against our Community Standards and is not allowed on our platform." When Rueters provided the monopolistic publisher with proof, Facebook removed many, but not all, of the examples given. The Facebook spokesperson further claimed that Wasfy's page did "not have active violations as of right now." His account is still active.
Reuters noted a video posted on Facebook instructing parents who suspected their children of being gay to "detain" them as they were a "danger to society." Facebook told Reuters that the video had been removed, but Reuters reports that it is, in fact, still posted.
Matthew Shurka is an LGBT activist who worked with Facebook on finding ways to detect and ban posts on conversion therapy. Aiming to excuse Facebook's lax policy in the Middle East, he claimed that these conversion therapy advocates continuously change their language to evade Facebook's detection. "It's a game of whack-a-mole," he said. "They're constantly shifting language and tactics."
Reuters also reports that 28 LGBT activist organizations in the Middle East came together to publish a letter to companies like Facebook, Twitter, and YouTube urging them to restrict accounts from posting harmful "myths" about conversion therapy.
Forced conversion therapy has been found to be detrimental and dangerous to the patient. The Williams Institute, and arm of the University of California Los Angeles Law School, conducted research on those who underwent conversion therapy. They report "non-transgender LGB people who experienced conversion therapy were almost twice as likely to think about suicide and to attempt suicide compared to their peers who hadn't experienced conversion therapy."